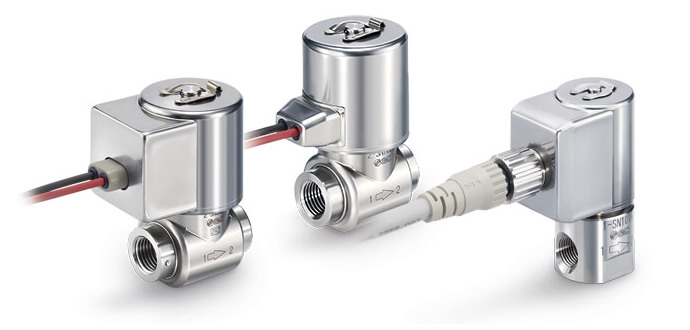 Energy Efficient Fluid Control
Featured Product
Energy Efficient Fluid Control
JSXD & JSXZ series is a 2-port pilot operated solenoid valve for general purpose air, water and oil. It has standard stainless-steel coil cover to have superior resistance to both corrosion and water.
Product Innovations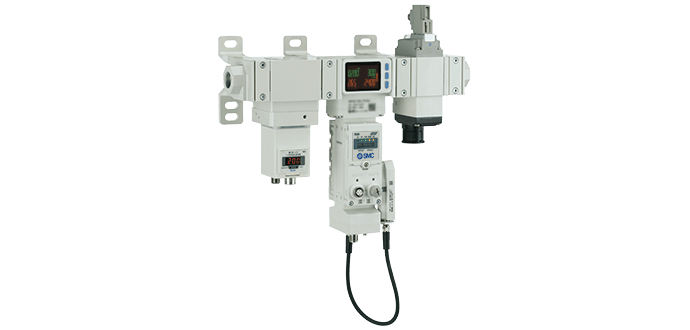 Air Management System
The Air Management System automatically regulates and isolates the compressed air provided to a machine to improve efficiencies during periods of inactivity. The unit generates pressure, flow, and temperature data to characterize normal operating conditions and identify trends to both compare with similar machines and enable preventative action to maintain optimal system performance. The unit does not require reprogramming of the user's PLC to operate, making integration both simple and cost effective.
Featured Videos
SMC Solutions for Packaging
SMC products support efficient automation for food processing and packaging appilcations. They feature hygienic and environment resistant designs, with energy savings and safety in mind.